Production process: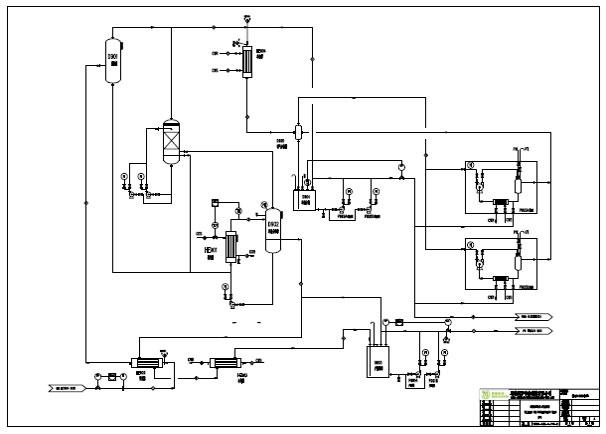 Application:
During the waste acid treatment process, a sulfuric acid concentration plant is responsible for evaporating sulfuric acid found in different concentrations into 96% sulfuric acid. The acid content of waste water is less than 1%.
Parameter:
Sulfuric acid concentration ≤ 96%
Acid content in waste water <1%.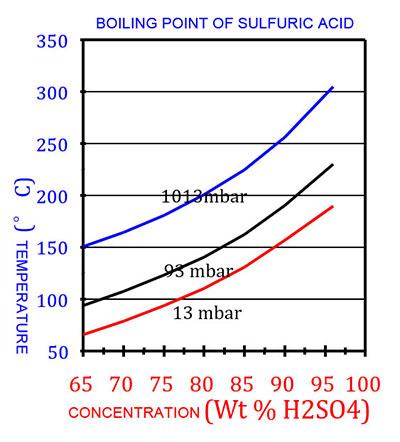 Characteristics of sulfuric acid concentration plant
Automatic control: automatic system control is achieved through each automatic control unit.
The high-performance silicon carbide equipment ensures a stable system operation during long-term usage.
The sulfuric acid concentration plant has been independently developed by our company.
Supporting equipment:
The silicon carbide preheater is used to preheat sulfuric acid and recycle energy.
The silicon carbide cooler cools the high temperature concentrated acid
The glass lining vapor-liquid separator separates vapor and acid after heating and evaporation.
The glass lining sulfuric acid tundish collects the concentrated sulfuric acid.